The goal of The Arts facet is to produce and support programs to enrich the quality of life of our youth and communities through educational and engaging art experiences while Transforming Communities, Fulfilling Our Purpose. Our programming includes arts integration within our chapters and partnerships with like-minded organizations and sowing the seed of creativity deeper in our community.
The following pictures are some of the program activities done locally by The Arts facet.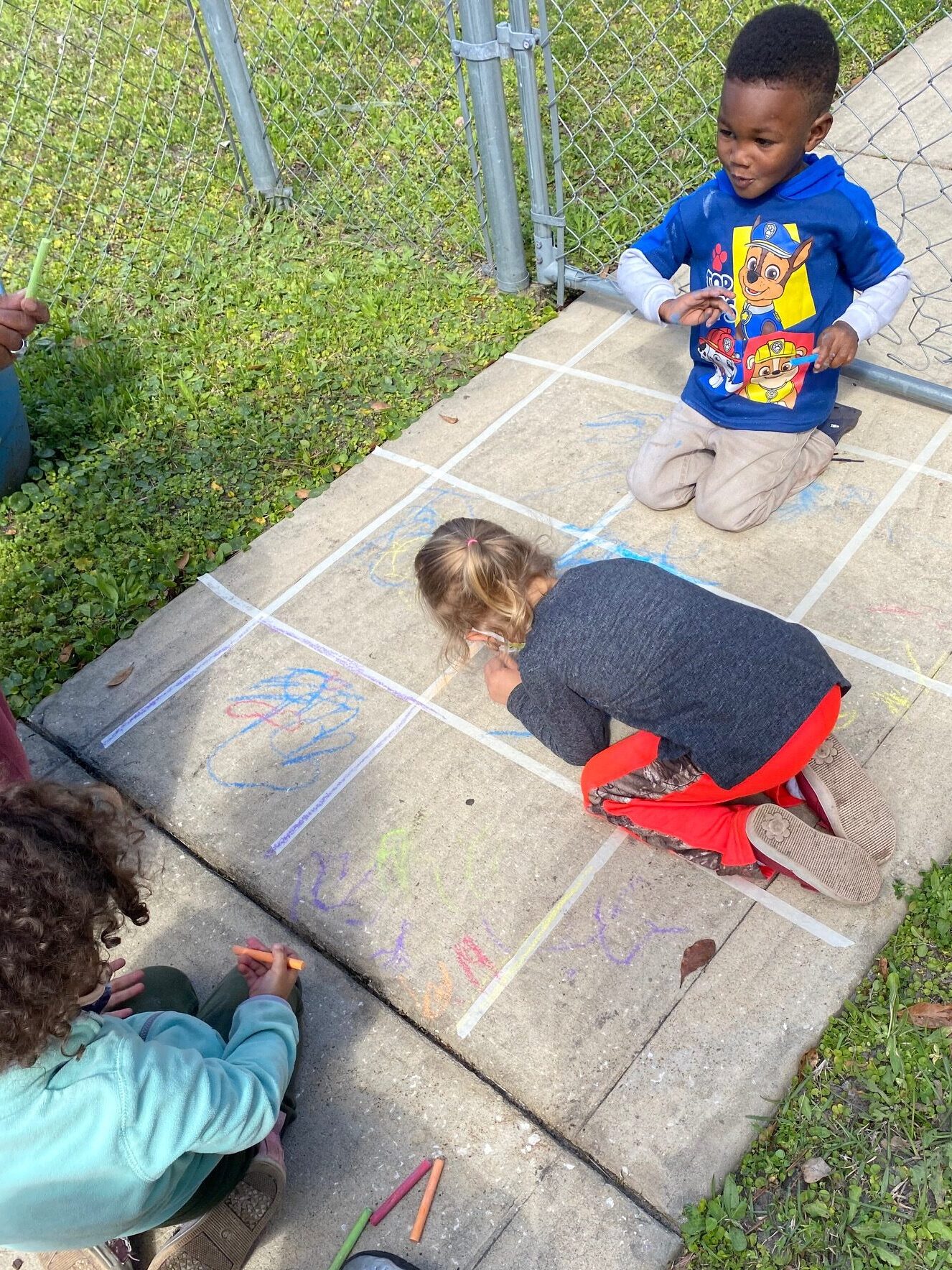 Classics Through the Ages – Marian Anderson Young Artists Voice Webinar. There were three Master voice webinars held virtually and taught by Music Professor Jacqueline Hamilton of Savannah State University, an HBCU connection. The Chalk Arts S.T.E.A.M. Day was held at two child care sites this year: The Lil' Promise Keepers Learning Center in Brunswick and Camden County Head Start in Woodbine. Most recently, we partnered with Glynn Visual Arts on a Mural Project for the basketball court at McIntyre Court Housing.